Virtual Pets, Real Fun!
News & Updates
Like hey guys, I heard you were having a hard time, so like, let me help!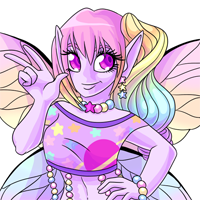 Angelic Pretty the Pixie Kobra wants you to feel beautiful! Here's a gift for you my lovelies!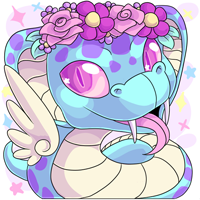 A bunch of krows appear out of nowhere and drop eggs on everyone!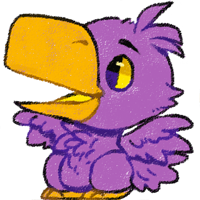 MORE NEWS!? -->