Virtual Pets, Real Fun!
News & Updates
Looks like there's some new faces of old friends around lately!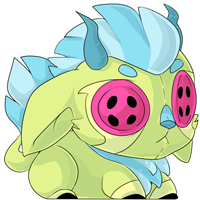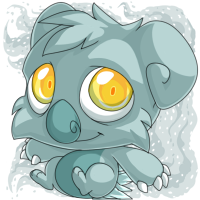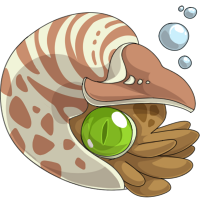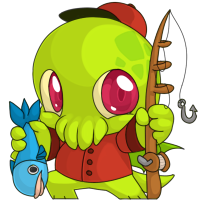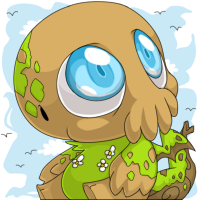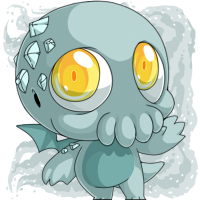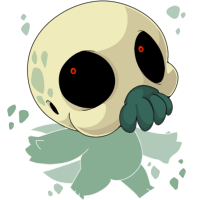 You didn't think that was it, did you?

Even more Pandam goodness!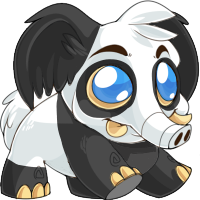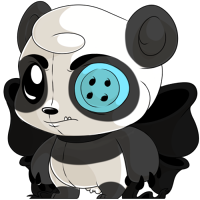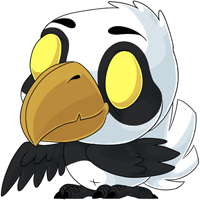 A surprise for an admin who's been feeling low, we present to you a series of super cute items that we hope you'll all enjoy! Please send your love to vpuvd, and please enjoy these items! They'll only be in stores for a week, so grab them while you can!








MORE NEWS!? -->